About us
Founded in Heidelberg in 2000, Blum High-Performance is an industry leader in high precision mechanical parts and components. For over 20 years our passion has been delivering the highest quality in precision parts to our customers that significantly contributes to cutting-edge technology and innovation.
Strategy and Values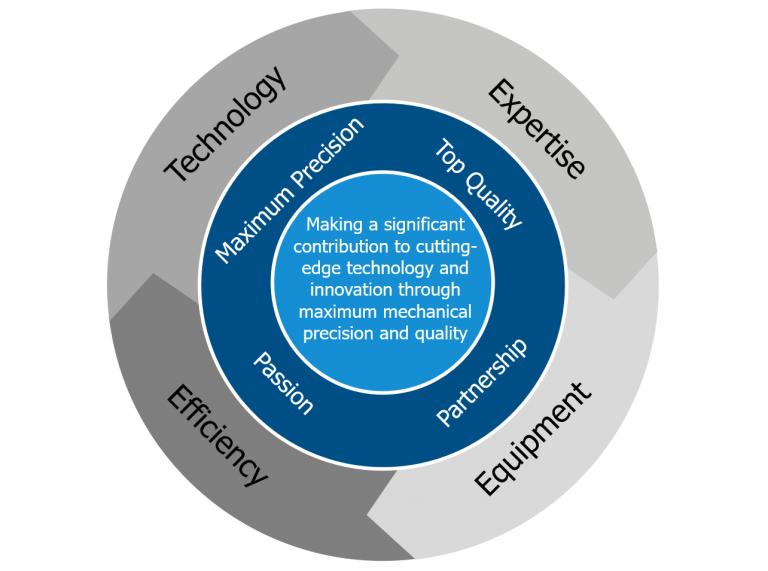 Fearless to push the limits of technology to solve complex problems
Create differentiators for customers to help them stand out from their competition
Corporate culture of continuous education and improvement
Honest and respectful communication with everyone without exception
Act fairly, truthfully and sustainably and create a win-win situation
Partners and Customers

Equipment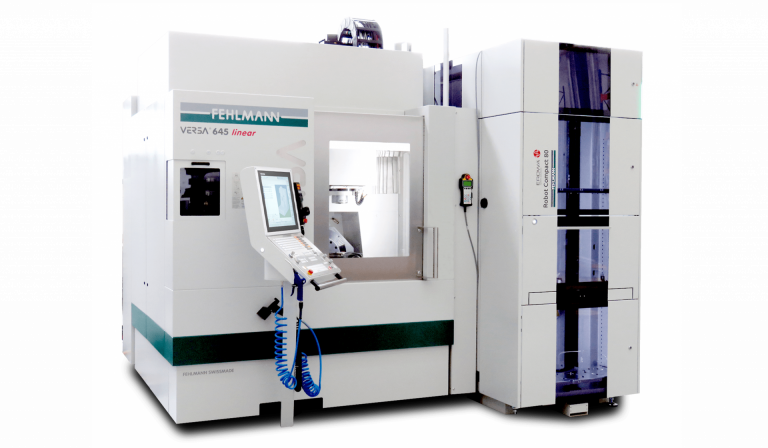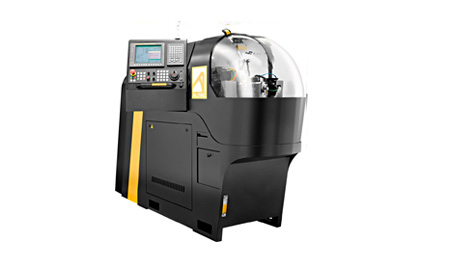 Miniaturization and complexity require precise machines and tools. At Blum our production is geared to only rely on tools, machines, and aids that meet the strictest of requirements. Our technical equipment and highly qualified employees guarantee top performance, which gives our partners and customers a competitive advantage.
Due to our high quality standards, we work almost exclusively with Swiss precision machines. Our preventive maintenance strategy ensures maximum availability of all systems and minimal unplanned downtimes.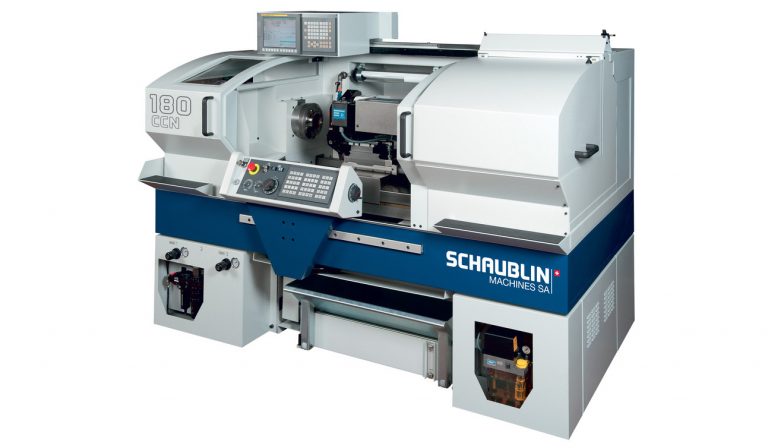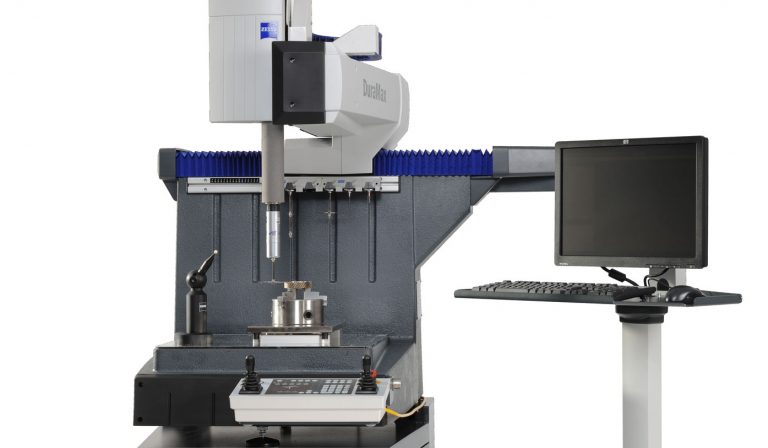 Our History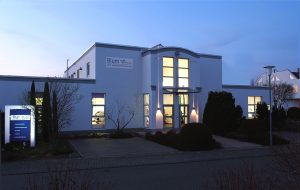 Blum expands its production area by renting another part of the production hall and moved all milling technology onto the additional space in Plant II. Blum now employs 40 employees.
Investments into 3 more machines. A double system PICOMAX 75 of FEHLMANN with EROWA automation technology and a CNC lathe TNI B6 with double spindle of BENZINGER expanding Blum's capacity since the beginning of the year.
Change of management with the start of 2020. Thomas Blum hands over the management to Frank Brodehl. Thomas Blum focus on technology and the increase of efficiency, Frank Brodehl take over the management of the company.
Blum expands its operations by renting a production hall and investing in 3 additional CNC machining centers from FEHLMANN. Blum now has 22 machining centers and 20 employees.
Expansion of the range of services by purchasing a laser marking system
Production capacity expands through the purchase of a highly automated ALMAC BA 1008 bar milling machine for small precision parts
Company name changes from Blum CNC Technik to Blum CNC Technik GmbH & CO. KG
Blum expands operations by purchasing the administration building adjacent to the production hall at the Wieblingen location. Additionally, the production capacity is expanded by the purchase of a highly automated 8-axis CNC machining center from WILLEMIN-MACODEL
The demand at Blum steadily increased and space at the Heidelberg Kirchheim location reached its limits. Blum expanded operations by moving to Heidelberg Wieblingen. In addition, investments were made in additional CNC machining centers.
Purchase of another machining center from FEHLMANN
The Blum workforce now comprises 3 employees
Entry into turning technology by purchasing a high-precision lathe from SCHAUBLIN
Hiring of the first employee
Blum CMC-Technik company is founded as a sole proprietorship by Thomas Blum in Heidelberg Kirchheim with two brand-new FEHLMANN CNC machines