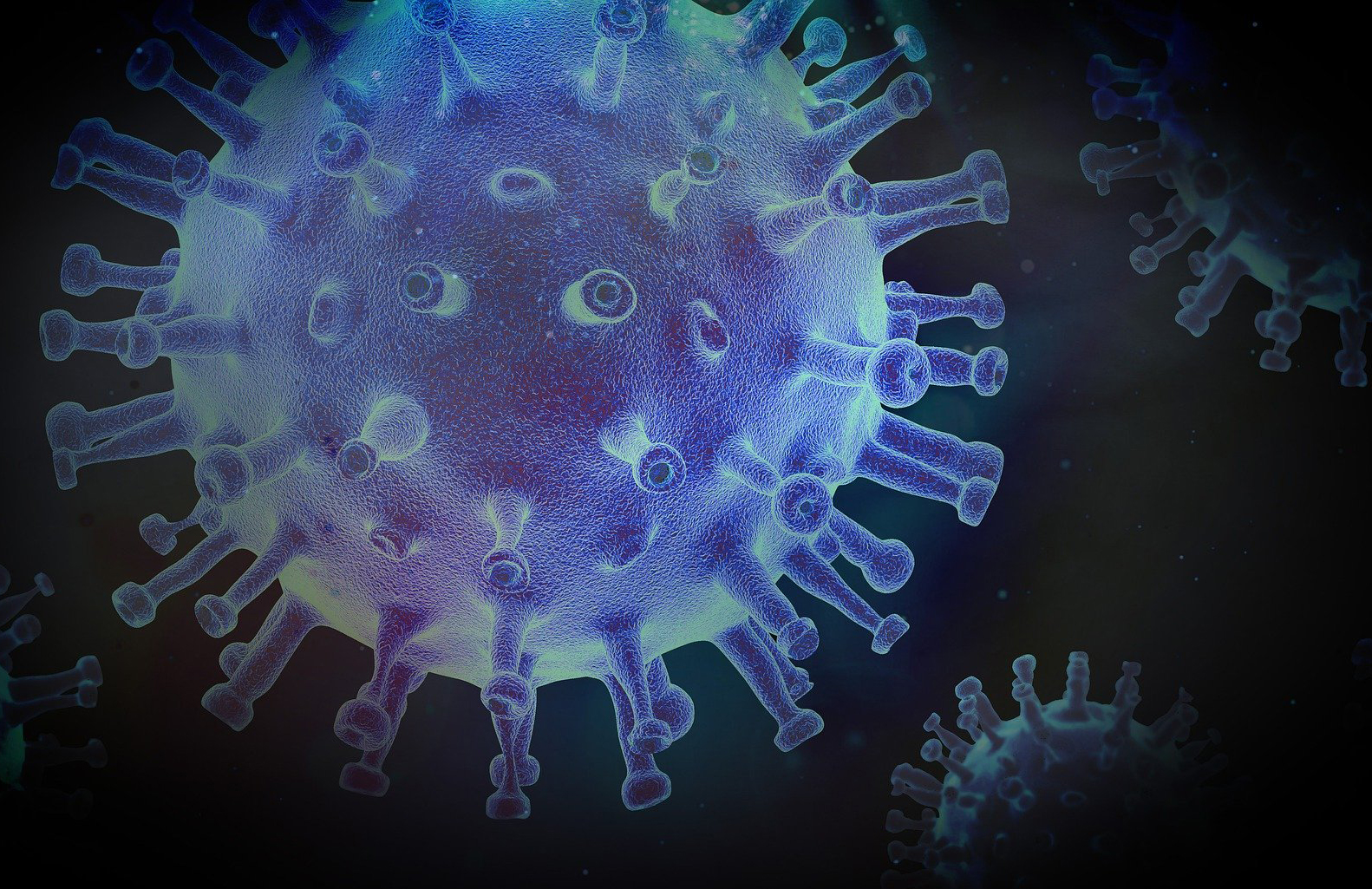 The #Corona crisis is indeed a massive challenge for our private and business life within short and medium term affecting our usual practices and disciplines of our daily routines. In order to protect our employees and to ensure our service and on-time delivery to the usual extent, Blum responded on the situation immediately and implemented appropriate measures.
Work areas are segregated in zones with defined groups of employees. Secured interfaces for transfer of material and information has been set up. Work equipment and facilities are organized in a manner that the required physical distance to coworkers while executing work is guaranteed. Wherever possible employees work home office. Meetings only held via conference calls or online. Business trips to partners and customers or visits at Blum are currently cancelled. Hygiene regulations are consistently taken to account and disinfection of frequently touched installations is carried out regularly. The packaging of the parts and components is conducted under increased hygiene conditions in order to exclude the risk for all those who are next to process our products.
Our availability and performance is still unaffected and we are available at any time at info@blum-cnc.de or by phone at +49 6221 65399 0.